Current Topics
New Look and Feel for the NCEdCloud IAM Service
NCDPI and Identity Automation have released a new version of the NCEdCloud IAM Service RapidIdentity Portal. The biggest change is a new UI (User Interface), and how to get to the different modules and functions. The modules are now accessed in a "dropdown" at the top of the page (you may not see all of these options).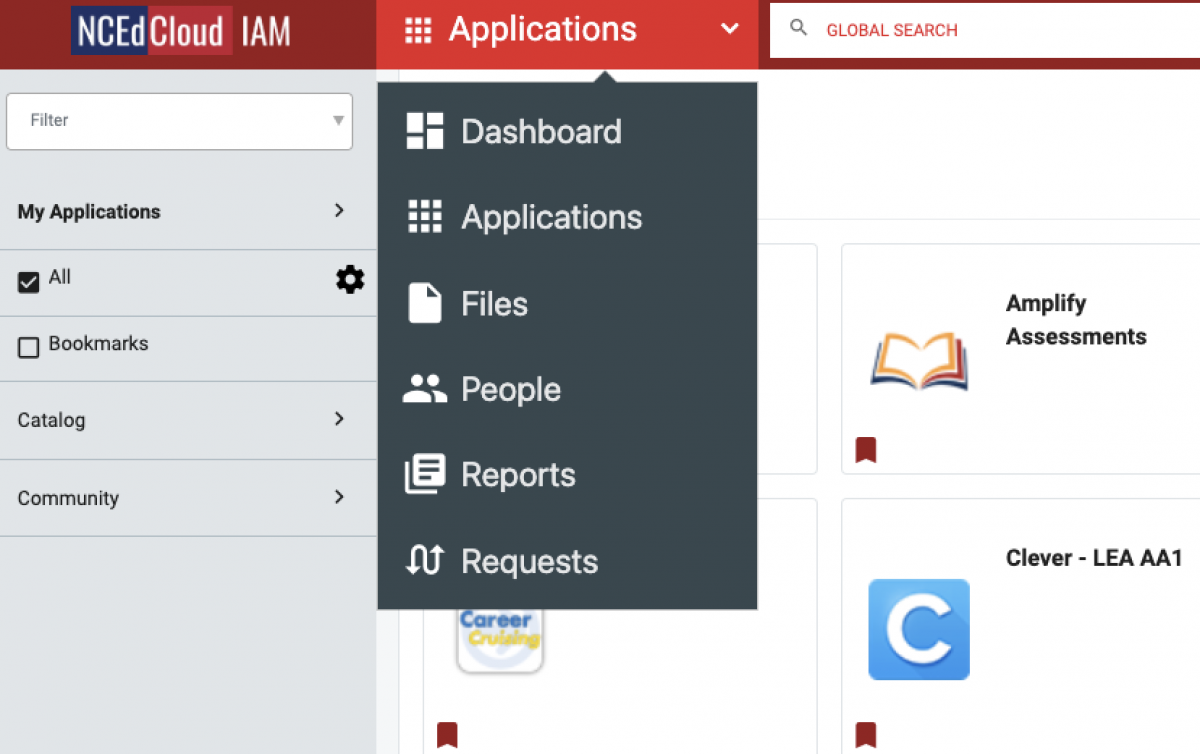 .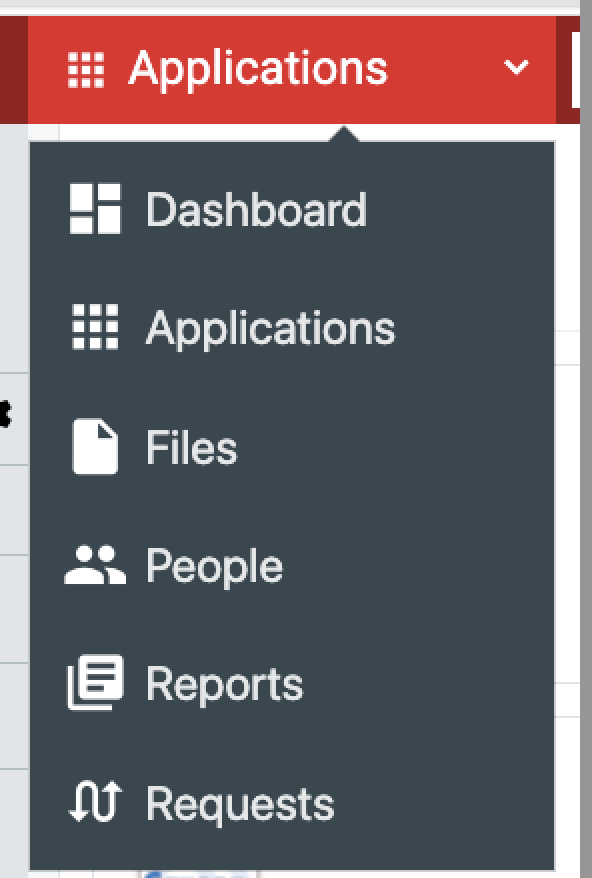 There are also some changes to the module names - Profiles is now "People" and Workflows is now "Requests".
Identity Automation has created a number of videos that you can view, to see how to accomplish certain tasks under the new UI.
Training Site Showing New UI Videos