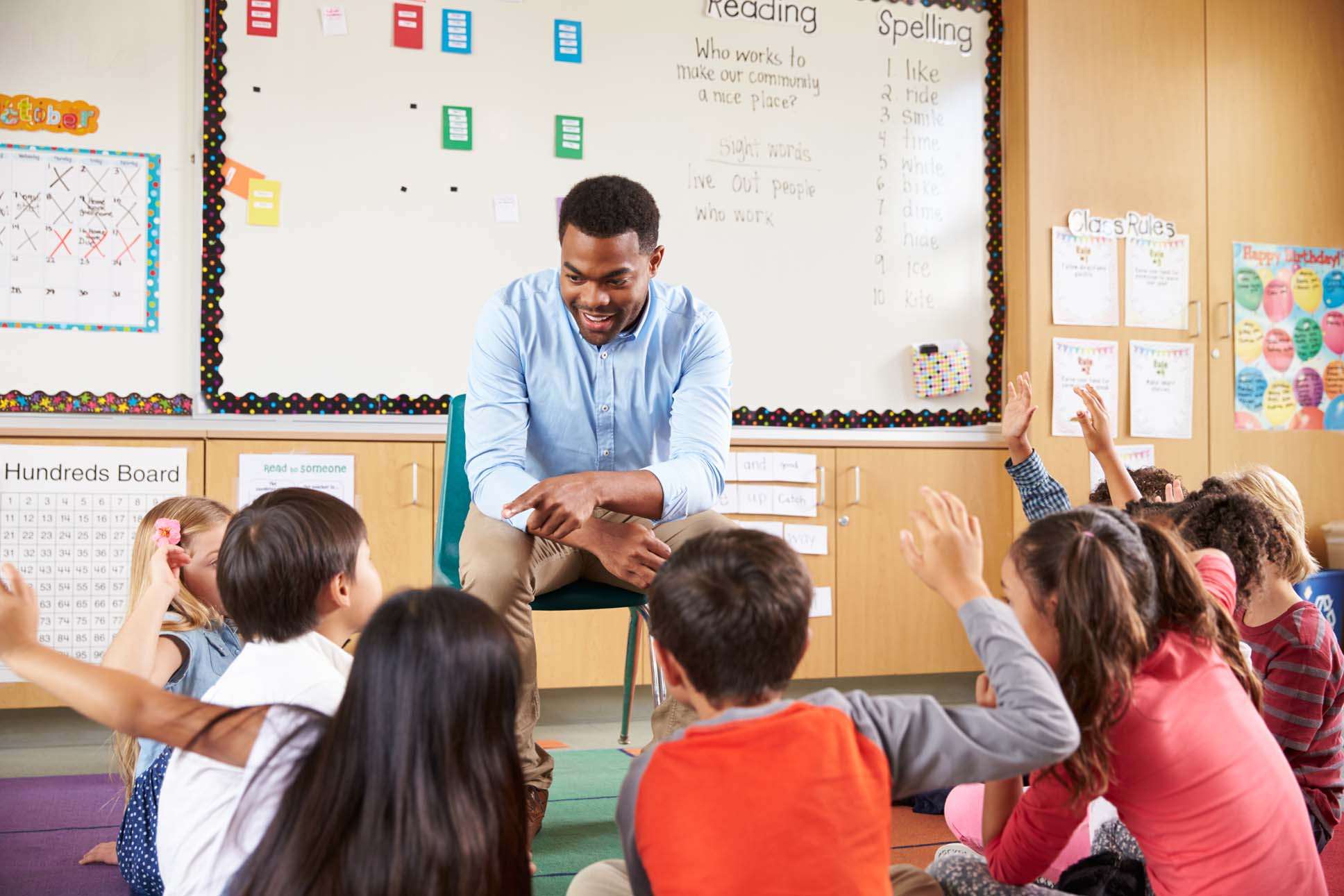 Viewing Your Students
Viewing and Issuing Your Students' Account Information
This information is shown in the video described in the block to the right. To actually perform this function, click on the Applications drop down, and then People, and select My Student, along the left side.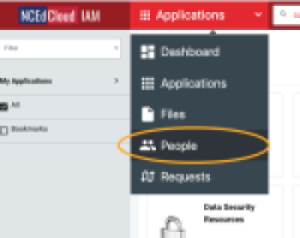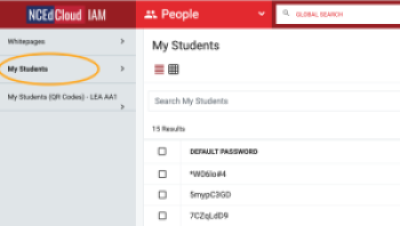 You will then see a list of students that are enrolled in classes where you've been designated as the Primary Teacher.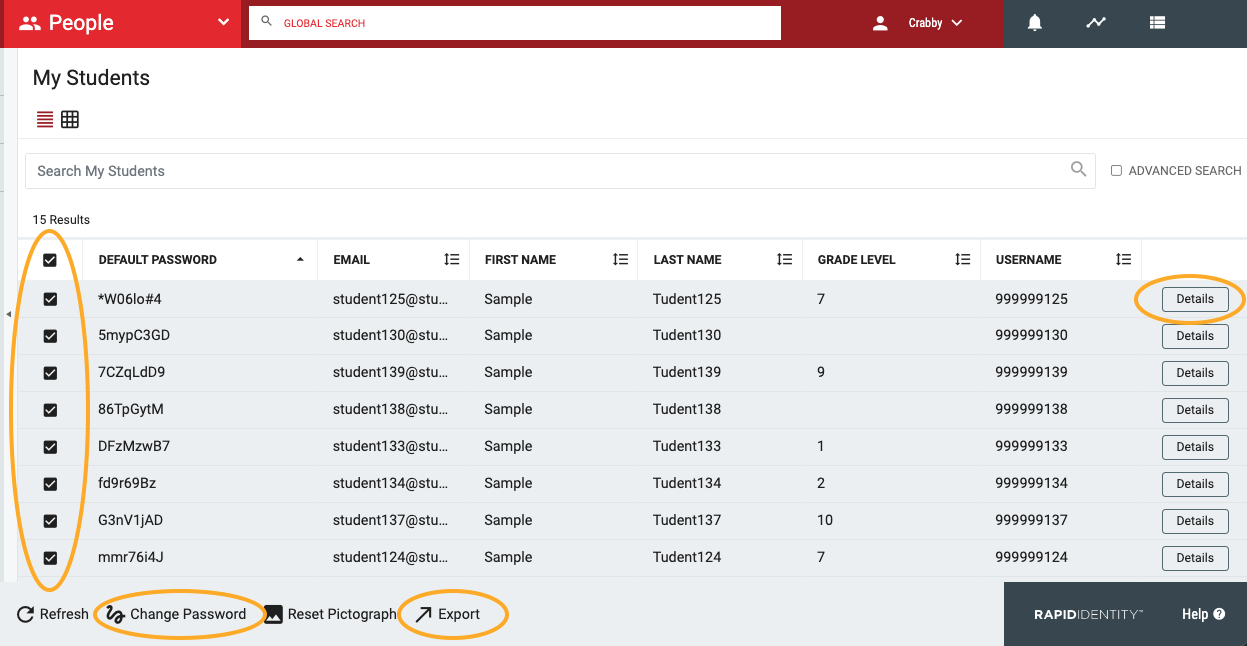 To make any changes to a student's account (or multiple accounts), you'll need to select their record by either clicking the checkbox at the left of each record or the checkbox at the top of the list (next to Default Password) to select ALL students.  Then you'll see options to Change Password or Export (to print a list of your students).  You can also click on the Details button to the far right to see more information on a student.