Current Topics
Accessing the NCEdCloud IAM Service
---
The quickest way to access the IAM Service is to type my.ncedcloud.org into your browser window and go there directly.
TYPE...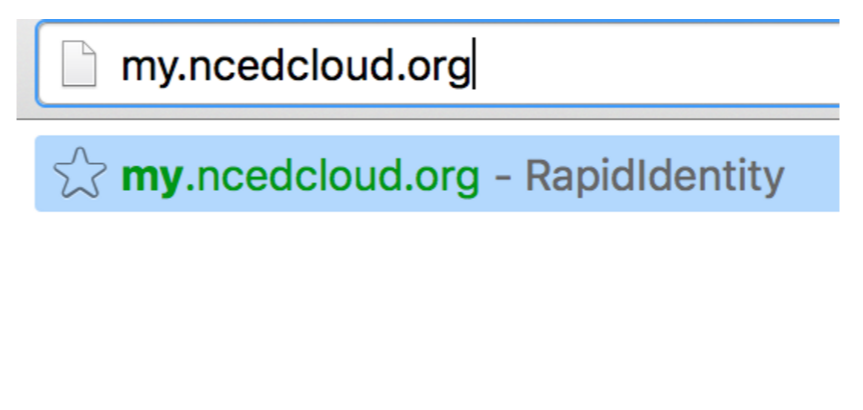 If you want to BOOKMARK the NCEdCloud IAM Service, DO NOT bookmark the Login Screen where you enter your username, but once you get to the Rapid Identity Portal (where your Application icons show up) you can bookmark THAT page.
Key points to remember for Bookmarking the IAM Service:
Don't Bookmark This!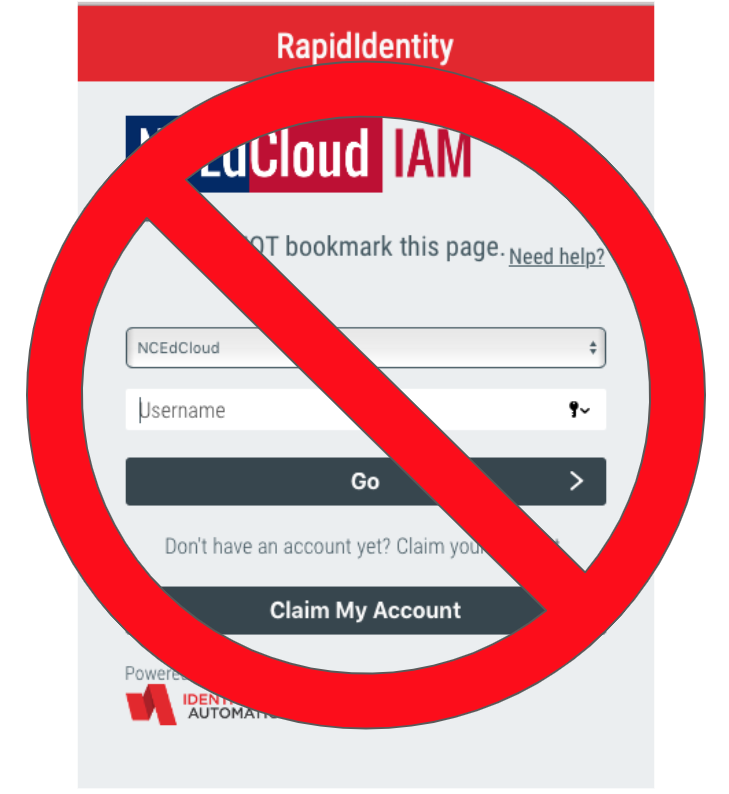 BOOKMARK THIS!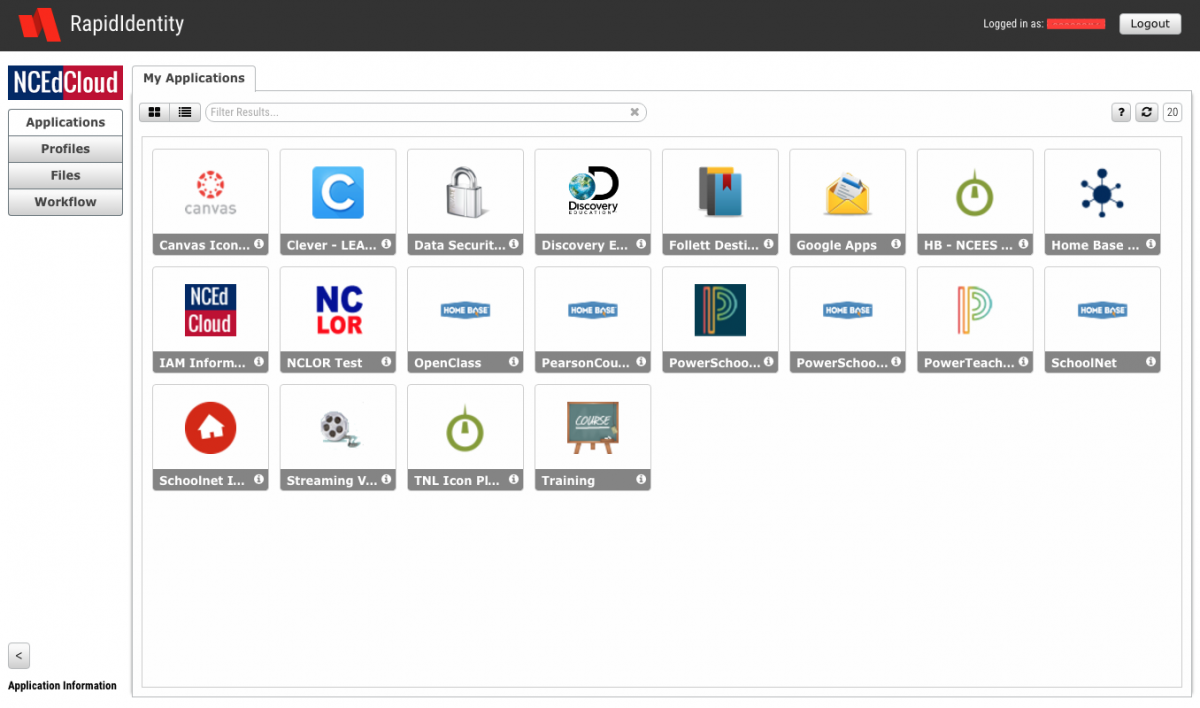 Adding Opt-In Applications
---
NC DPI has integrated/provided certain applications for ALL LEAs and Charter Schools in NCEdCloud. Adding additional "Opt-In" Target Applications for your PSU is done on the Target Applications page through the Add a Target Application form (**only users with the NCEdCloud LEA Administrator or LEA Data Auditor role can submit this form).
New applications can also be requested (suggested) on this page via the Suggest a Target Application form.
Recently added applications include:
Apex Learning
EasyBridge (Savvas)
NGLsync (National Geographic Learning / Cengage)​
Houghton Mifflin Harcourt (HMH)

​Ed: Your Friend In Learning

Holt McDougal Online

Think Central

SAM

Imagine Learning

Imagine Espanol

Imagine Language & Literacy

Imagine Math Facts

Imagine Math

Istation

TalentEd
Vocabulary.com
See the full list of currently supported Opt-In applications on the Target Applications page.